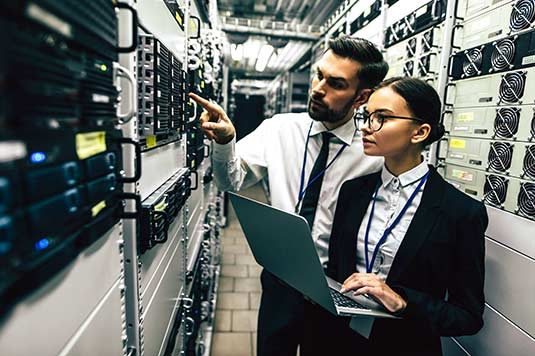 Destiny Corporation offers a range of comprehensive services tailored to meet your exact business needs. Access to expert SAS® support professionals are provided at a fraction of the cost of hiring resources internally, and our flexible plans and contract terms let you tailor a solution based on your defined requirements. Destiny SAS® professionals offer you daily support. Ongoing maintenance is provided to ensure your platform and applications are up to date and prepared for future growth.
Your staff gets the continuity needed to stay productive with each call. The support we provide is also proactive, looking to identify items that can become an issue before they happen, driving continuous system performance improvement.
Maintaining a premium SAS®, Open Source, and BI platform takes exceptional talent at a good price.
Best practice advice
ETL/DI and Data Engineering support
General report support
System maintenance
System troubleshooting
Detect issues before they cause system downtime
Identify performance bottlenecks & root system problems
Understand performance data for trend analysis and capacity planning