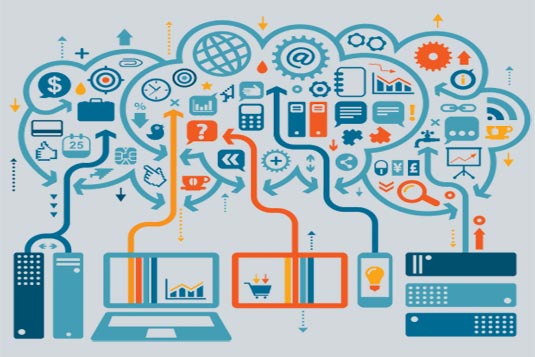 Most organizations today maintain enormous amounts of data. Social media monitoring, customer surveys, and transactional data tracking are just a few of the means in which data accumulates.
This data provides businesses with a significant competitive advantage within their market space. Quick analysis can offer insights into consumer preferences so that decisions can be made based on what customers want.
The amount of data generated each day, however, has reached staggering new heights, and organizations now face the obstacle of how to cost effectively store it for continued access to the information they rely on.
Destiny Corporation can help you choose the best data solution based on your existing architecture and future goals. Our IT consultants work with you to help identify opportunities for analysis and access to the right source data. We apply state of the art analytics processes and predictive statistics. Our goal is to help you maximize your analytics capabilities, and ensure your organization can quickly derive the actionable insights needed to secure measurable results.
Destiny Corporation will assist clients in determining which Big Data solution is the best fit for the business environment. By mapping the Business and IT requirements, Destiny Corporation can create a strategy that will benefit the Business as well as reduce IT costs.
Destiny Corporation helps to streamline the Big Data implementation by relying on years of experience to align a client's environment with the proper vendors, solutions, capacity and performance goals, while setting the expectation of growth in the expanding nature that is Big Data. Working in conjunction with Business and IT, Destiny Corporation will map out the requirements and benefits to help grow and generate revenue with the proper architecture, and best practices, using what has been very successful with previous clients.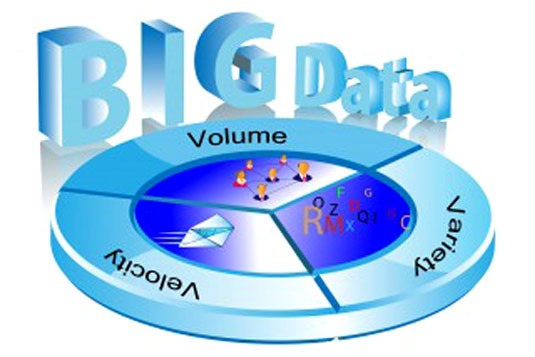 Large Structured Data and Hadoop
Full access to data no matter where it lives
Object Storage
Private and Public Clouds
Infrastructure
Storage Solutions with Spectrum Scale
Vendor selection