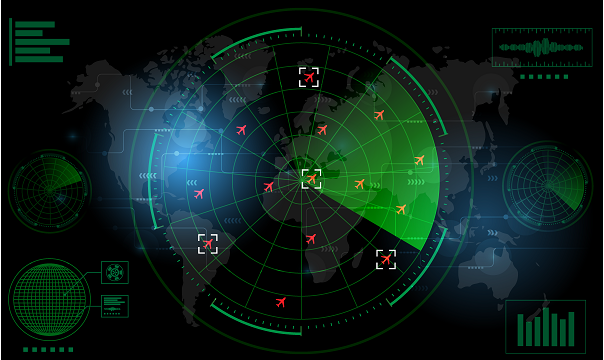 Feel the adrenaline rush of an intense, immersive, gamified experience with your entire cross-functional team. 
Responding to a cyber incident is an organization-wide exercise. Is your team ready? IBM's X-Force Command show organizations what it feels like to experience an attack in an intense, gamified scenario led by experts with first-hand knowledge from the front lines. They provide unique experiences and agendas, tailored to your industry or organization. X-Force Command faculty will train your team to work together to help your organization prepare for your worst day.
Partner with the trusted advisors of IBM X-Force IRIS
Today's reality means that organizations need to be constantly vigilant against breaches — and having a robust incident response plan in place is vital. A proactive approach offered by the IBM X-Force® Incident Response and Intelligence Services (IRIS) team integrates security threat intelligence, incident response and remediation to help minimize the loss of revenue caused by a security incident — and provides a more comprehensive view of an attack so your organization can make the most informed decisions to defend it.
Prepare, plan, and respond to events
Destructive malware attacks are simple and execute quickly. Get recommendations on preparation and planning before a destructive malware attack occurs.
What is destructive malware:  Learn More
Combating Destructive Malware:  Learn More
X-Force IRIS Solutions
The services offered by the X-Force IRIS team are designed to help you before, during and after a breach so you recover faster. Each solution is infused with threat intelligence, enabling your security team to be knowledgeable about threats to your environment.
Vision Retainer
Get the security protection your organization needs to improve breach readiness with a retainer from IBM Security Services. Have trusted partners on standby before a cybersecurity incident is suspected to help reduce the time it takes to respond to an incident, minimize its impact and
help you recover faster. Continuous monitoring and deeper investigation of threats begin remotely, and actionable response plans are provided for long-term, preemptive solutions.
Managed Detection and Response
IBM Security's Managed Detection and Response service reduces the dwell time of attacks within your network and accelerates time to investigation.  They help enhance visibility of endpoint security, monitor for malicious activity and analyze the cause of an incident to help prevent the spread.
Threat Intelligence
IBM® X-Force® Threat Intelligence can simplify your intelligence management with experts who can design, build, deliver and operate an automated cyber threat platform. This provides accurate and up-to-the minute cyber threat data from unique sources and the ability to share the information with your organization, industry and communities. IRIS threat intelligence sources combined with our incident response services can help you  stay ahead of attacks and better understand the risks.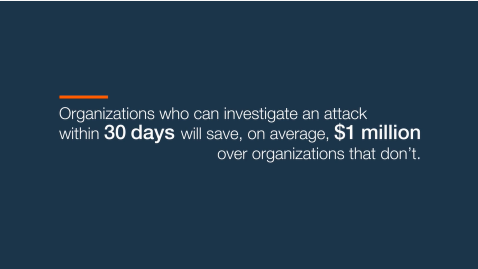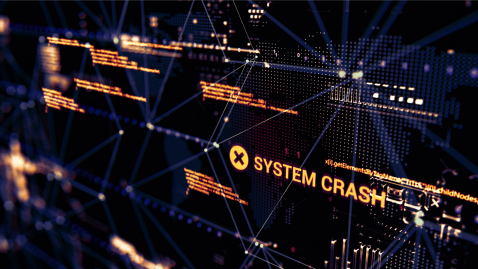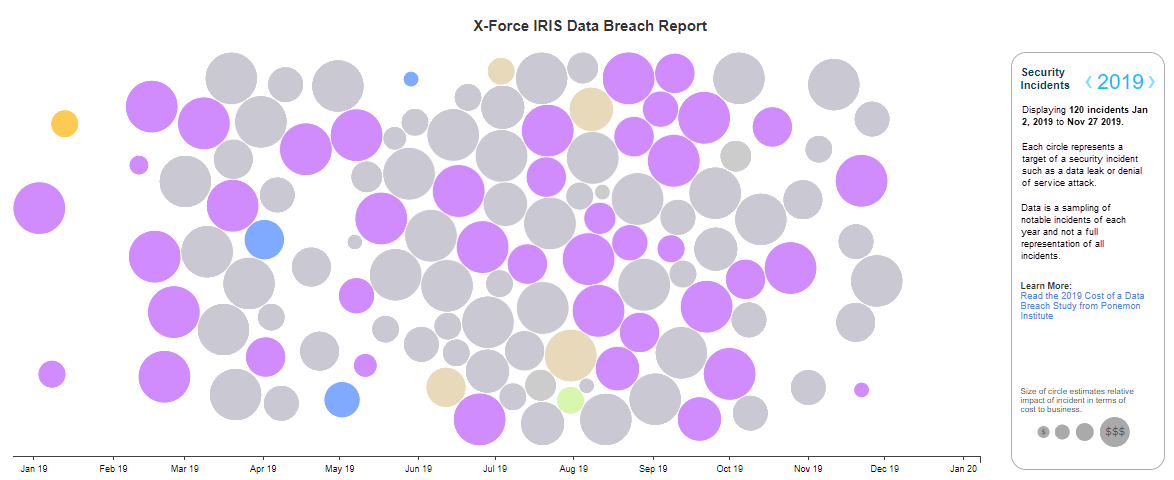 The IBM Security Command Center Experience
Train with the world's premier cyber special forces team
Test the skills you have, learn the skills you need, click here
IBM's X-Force Incident Response and Intelligence Services: Proactive, Faster, Breach Reaction 
IBM Security has launched a new team of global experts – IBM X-Force IRIS, to help clients prepare for and rapidly respond to security threats. Our seasoned experts and consultants deliver threat intelligence services, incident preparedness planning and onsite response services to help organizations stay ahead of the threat.
Experiences
Ox Response
Collaborate in a fusion center environment to respond to a life-like breach scenario, across technical, legal and public relations dimensions. X-Force Command faculty members test and guide your team through a series of scenarios, showing you gaps in your response plan in a safe environment where you can learn from your mistakes.
OpRedEscape
Experience the dark side as a member of an elite hacking crew, with the goal of stealing data from a victim's network. Learn how attacker tools work when you watch demonstrations, and get hands-on time with a malicious toolkit. The event culminates with an escape room challenge,
where players put their new-found skills to use. This challenge can be customized to the appropriate skill level for players.
Cyber Wargame
Test your incident response process by positioning your technical and business teams in the middle of a cybersecurity incident. Technical participants are challenged to investigate the incident, gather evidence and report their findings. The leadership team must grapple with business related consequences of the cyber attack.
Customization
Industry Focus          Scenarios designed for your industry
Client Tailored           Scenarios based on deep client interviews
For more information on IBM X-Force IRIS, click here.
If you're experiencing an emergency, contact IBM X-Force IRIS incident response 24/7 hotline: 888-241-9812.