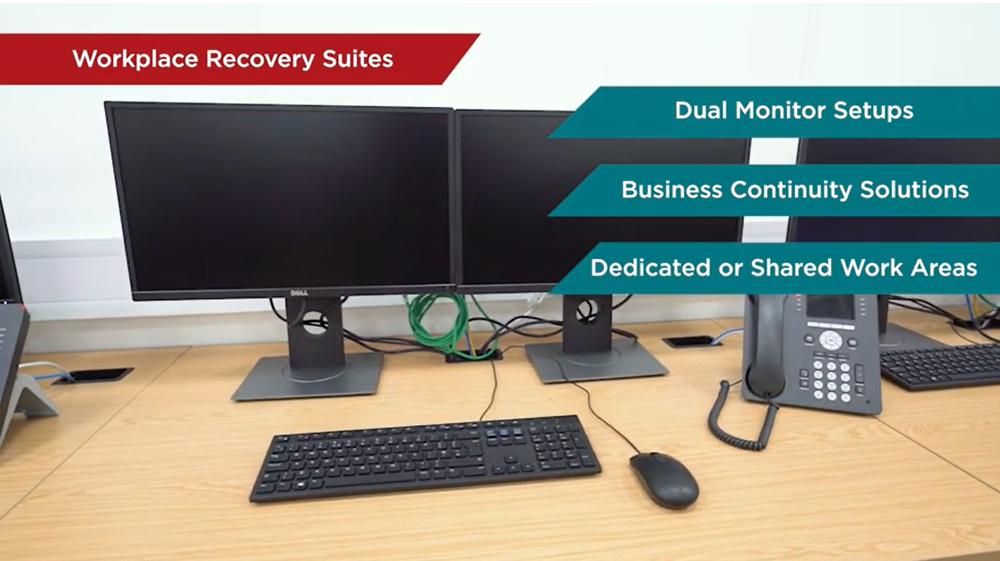 Sungard Availability Services
Sungard AS is a leading provider of Business Continuity and Disaster Recovery with over 2500 recoveries and 40 years in the business.
Recovery and Business Continuity Services at a Glance
Today, it's hard to maintain continuous availability and even harder to recover if disaster strikes. To get back to business fast, you need a fully recoverable production environment that fits closely into a centrally managed business continuity plan. Sungard AS provides a reliable and effective solution that offers a single recovery and business continuity approach.
Their Recovery and Business Continuity Services combine the speed, scalability and cost efficiency of the cloud with their infrastructure and application management expertise. As a result, enterprises can rest assured that they will be able to cope with a crisis.
Business Continuity and Disaster Recovery Solutions
With hybrid IT being the norm for most organizations today, many production environments are a blend of in-house and external data centers, public and private clouds, and siloed legacy systems.
This complex IT service delivery chain creates multiple points of potential failure, making it harder to maintain continuity for everyday operations and to recover quickly if disaster strikes. Even a few seconds of downtime can mean lost revenue, dissatisfied customers and missed opportunities to get and stay ahead in a competitive market.
But finding the time, resources and expertise needed for business continuity planning and disaster recovery is often postponed until the unexpected happens.