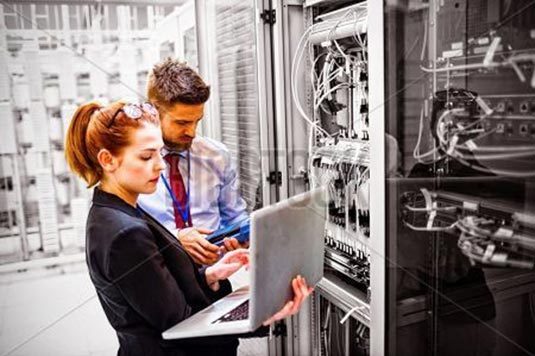 Many organizations purchase software and applications that must be installed, configured, and optimized for their environment. The IT department is sometimes relied upon to perform the install, and without the proper experience and skill sets can result in a poorly tuned environment. This is evident in symptoms of poor performance, longer testing cycles, corrupted data and missing functionality. Unfortunately, this scenario is quite common.
Destiny Corporation's installation and configuration services will help drive efficiency, productivity, and security, giving your organization a faster return on investment. Our highly experienced installation consultants will assist in each phase of a successful installation from initial assessment, design, security, and configuration optimization. A report documenting the work completed is provided upon conclusion.
Whether performed on-site or remotely, our installation and configuration experts work directly with your team to define and configure a solution quickly and without interruption to your business operations. In addition, we assure optimum and secure performance of the service we provide.
Disaster Recovery Configuration
Documentation
Failover setup and automatic back-up
Installation and configuration
Load balancing
Performance tuning
Security authorization and authentication
Stress Testing