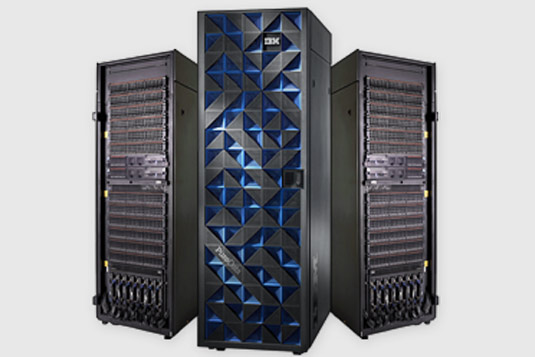 Destiny Corporation, a leader in designing and implementing advanced analytic solutions, offers clients the opportunity to learn about and try the IBM Netezza Performance Server.
Data Scientists, Business Analysts, and other end users can experience for themselves its ease of use while taking advantage of the best price and performance in the marketplace today.
Download the solutions brief below to learn more.