Remember that Passwords are the Greatest Risk of Breach!
Thank you for taking the first step in securing your environment with Keeper! A representative from Destiny will contact you shortly to discuss your Business needs in regards to Cyber Security/Password Management. In the meantime, please feel free to review the supplied documentation.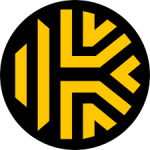 Click below to Learn More:
Begin with Password Safety First.