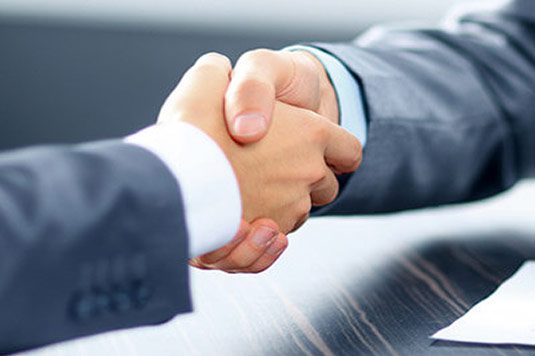 We have a robust network of partners that share our core values of integrity and commitment to excellence.
Bluebird Partner Program
Innovative technologies, additional resources, and new business growth opportunities are just a few of the benefits Destiny Corporation can offer your business through our strategic alliances. Partnering with these first-rate organizations help us provide you with a wider range of complementary services – and give your enterprise a more comprehensive portfolio.
Contact us for further details about our Bluebird Partner Program.
Vendor Partner Program
As technology continues to develop, organizations with innovative concepts and capabilities are on the rise. Our carefully chosen OEM vendor partnerships help us give your enterprise a complete and objective view of what is available in the marketplace.
To learn more about our partners, search our website for specific partner information. Or, contact us for further details about our partnerships.