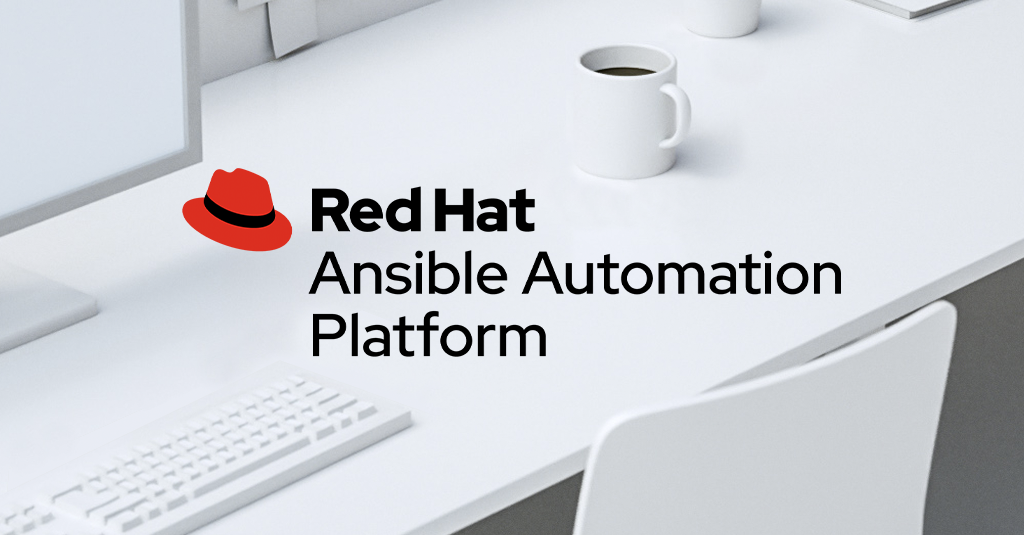 Move faster while reducing risk
Manually performing routine tasks and complicated processes eats up time and money. Automation can be the difference between keeping up with customer demands and falling behind. Red Hat Ansible is a simple platform that automates these manual processes. It helps reduce costly errors, and gives your staff more time to work on new initiatives that benefit the business.
Download the datasheet to learn more.