About Information Builders
One smart platform to operationalize and monetize data in the new connected world.
For organizations where data is integral to success, Information Builders provides the industry's most scalable software solutions for data management and analytics.
Information Builders' integrated platform for business intelligence (BI), analytics, data integration, and data quality, combined with their proven expertise, delivers value faster, with less risk. Their solutions are enterprise-class and backed by more than 40 years of experience solving complex challenges and building groundbreaking applications. They believe data and analytics are the drivers of digital transformation, and they're on a mission to help their customers capitalize on opportunities in the new connected world.
Their reputation for customer service excellence has garnered them the highest honors from "CRM" magazine, the SSPA, and the American Business Awards. Their products and services have received top recognition from independent analyst research firms including Gartner, Forrester, Ventana Research, BARC, Dresner, and the Data Warehouse Institute (TDWI).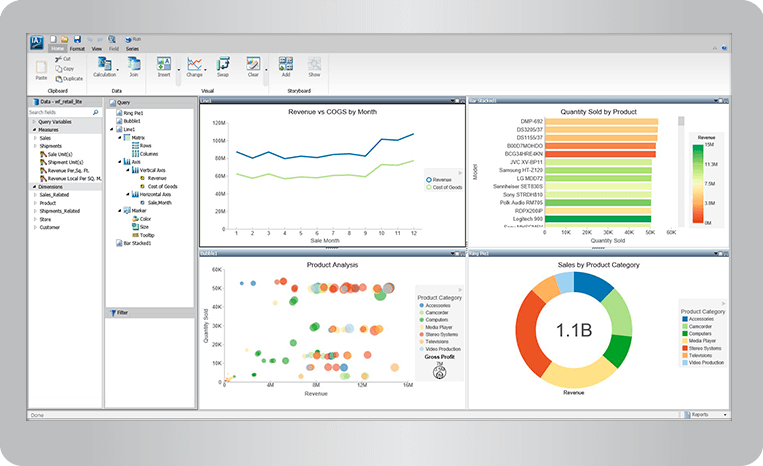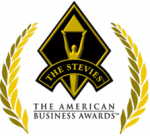 Software
Website: https://www.informationbuilders.com
Headquarters: New York, New York
Specialties: Business Intelligence, Business Analytics, Reporting, Analytics, Integration, Information Management, Data Quality, Data Discovery, Predictive Analytics, Data Management, MDM, and Master Data Management.
Why Destiny Corporation and Information Builders?
At Destiny Corporation, we have found that a good majority of our clients have complicated Business Intelligence and Analytics environments.
Many clients struggle with an unmanageable amount of BI reports. The implementation of Information Builders' WebFOCUS helps consolidate thousands of those reports into a small number of interactive InfoApps™ giving non-technical users the ability satisfy their own information requirements and significantly reduce cost.
Other customers have client-facing reporting issues, and contend with millions of concurrent logons. WebFOCUS offers the solution needed for their applications to efficiently scale to support growing user audiences, while ensuring optimum performance and reliability.